Home
›
General
Welcome to Harry Potter Forum! Below you will find many interesting threads and discussions. Enjoy.
Snape Comparisons
There are probably a lot more comparisons in DH 2 with other films, but I thought I'd just post these 4 of Snape here before I go to bed. It's little details like this that make it the best film in the series for me.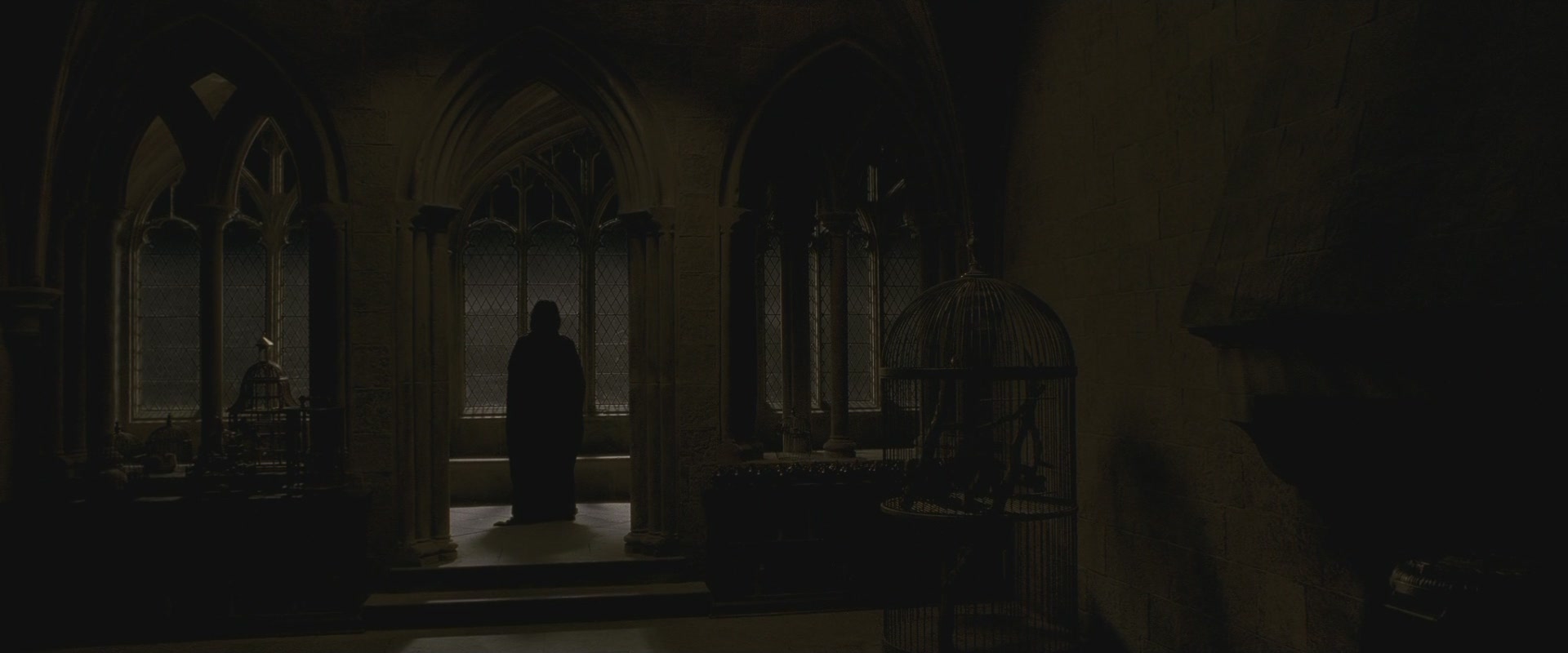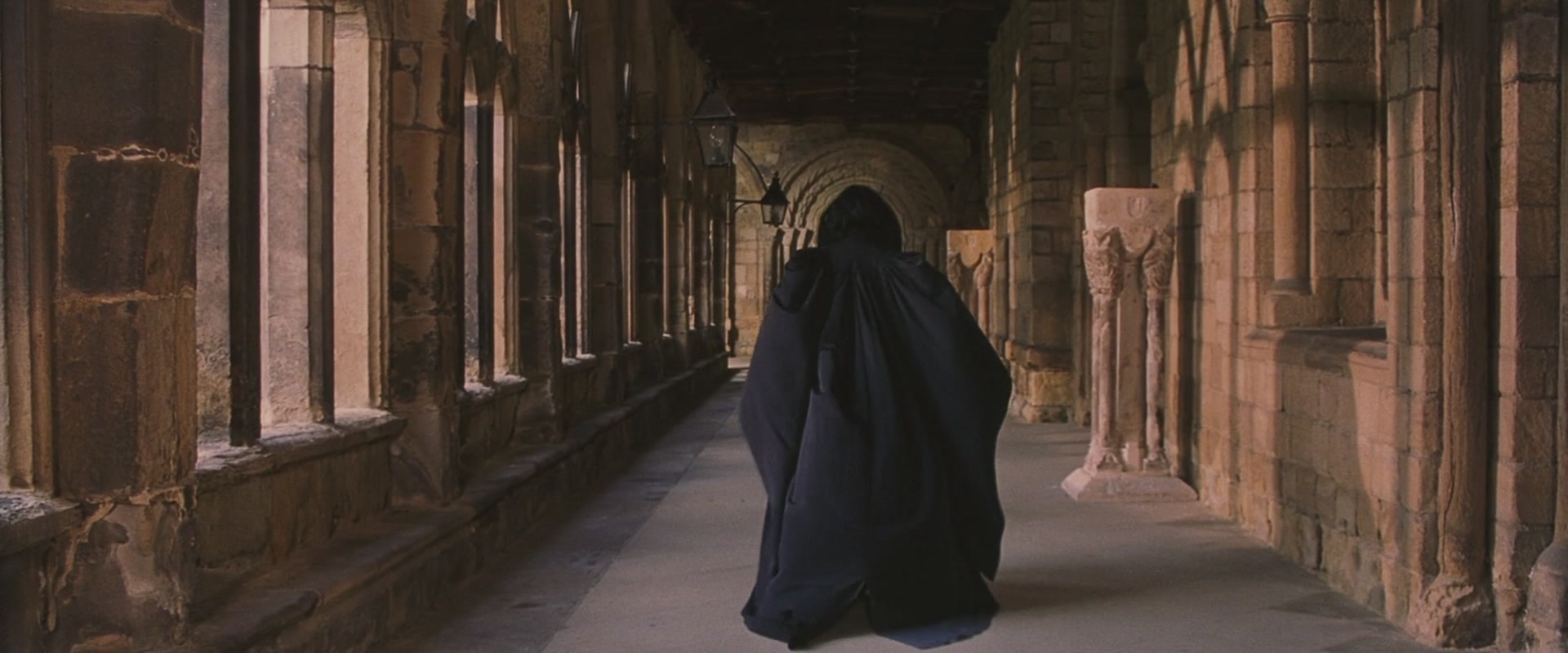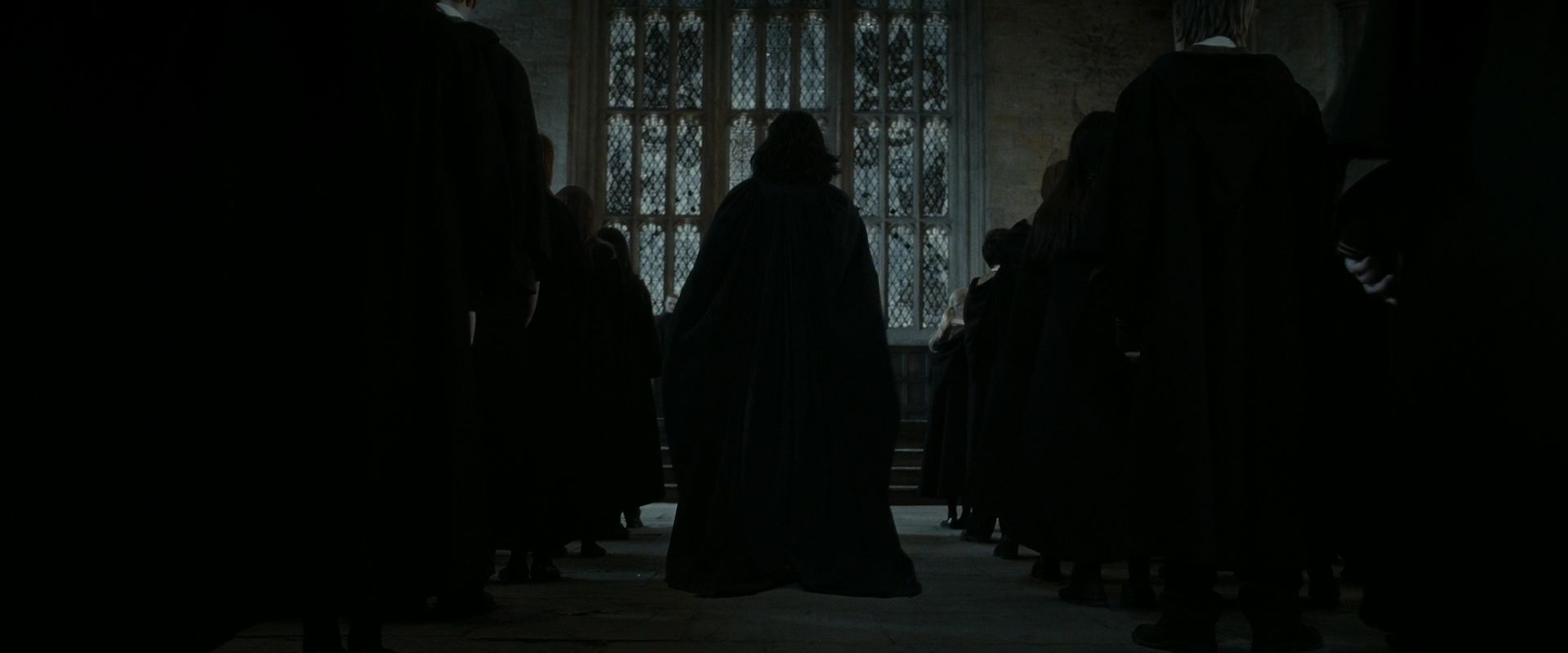 In the last comparison, you really have to see Snape in motion during that DH 2 scene to get the feel of his origianl PS scene. His cloak is billowing in a similar fashion in both scenes.