Home
›
Movies
Welcome to Harry Potter Forum! Below you will find many interesting threads and discussions. Enjoy.
Happy Birthday, Joshua Herdman!
Lord Stafford
Posts: 27,353
✭✭✭✭✭
edited September 2011
in Movies
Well... did you die or didn't you? It must have been your character, but did he?
But anyway... Happy Birthday, Josh! He is 24 today, on Friday, the 9th of September.
And to go by what i usually do for birthdays...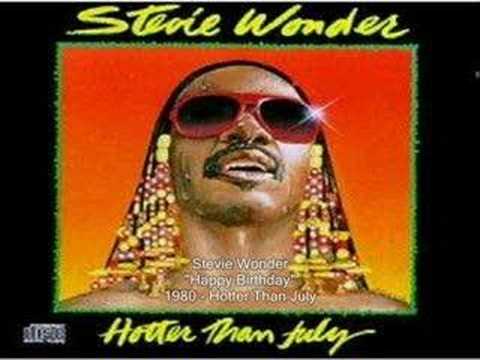 http://www.snitchseeker.com/harry-potter-news/happy-birthday-joshua-herdman-85374/
Lord Stafford.