Home
›
General
Welcome to Harry Potter Forum! Below you will find many interesting threads and discussions. Enjoy.
7 years!
Lord Stafford
Posts: 27,352
✭✭✭✭✭
July 21st, 2007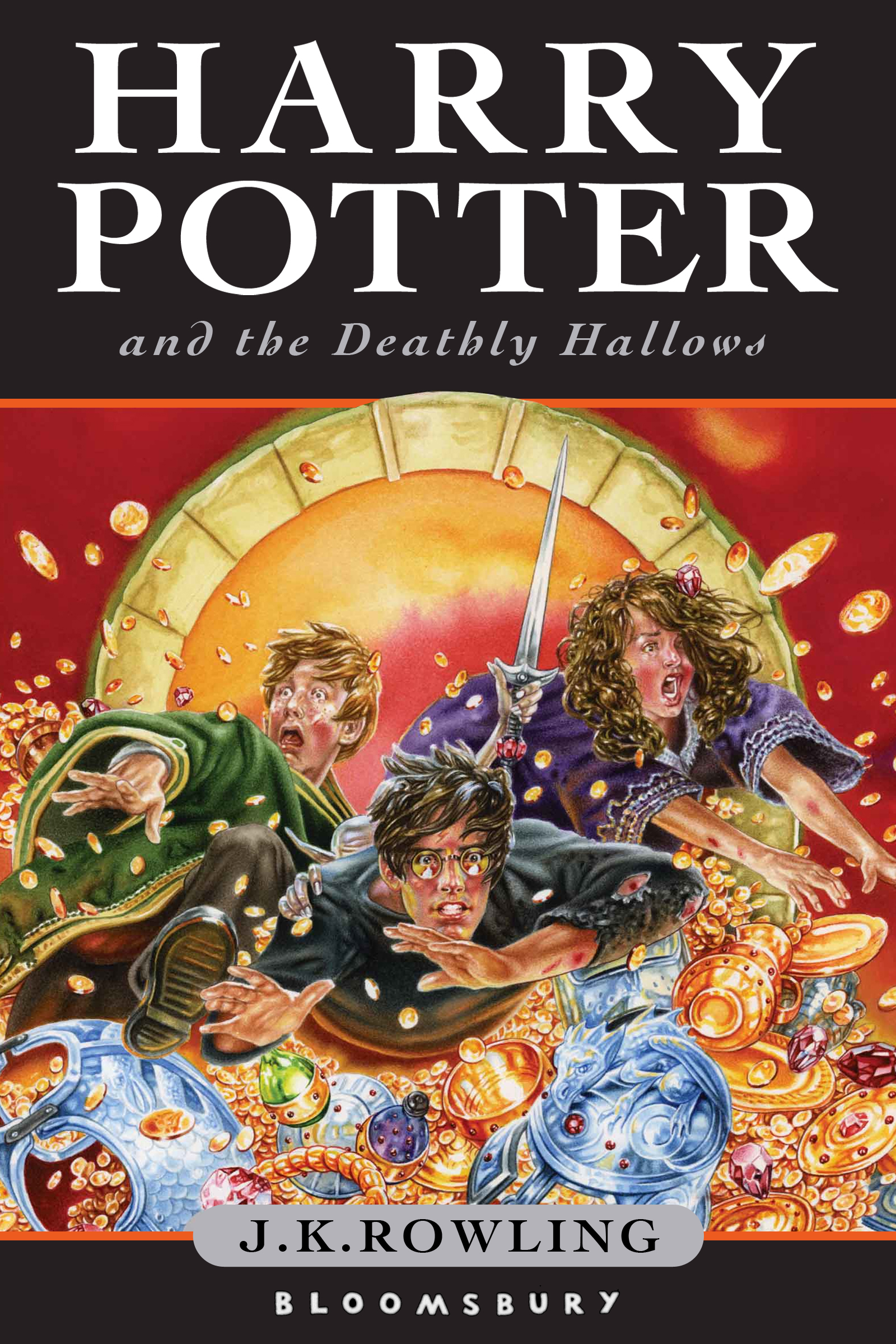 Seven years ago today, Harry Potter and the Deathly Hallows, the seventh and final book in the Harry Potter series, was released worldwide. The Harry Potter fandom camped, waiting for the midnight release, reading and not putting down the book throughout the day and night until finished. Together we cried and died inside as our childhood ended.

Nothing will ever change or surpass what and how much Harry Potter means to me. My love and appreciation for Jo Rowling and the wonderful books knows no bounds.

In closing, all that is left for me to say is that I'm forever grateful to the Harry Potter generation as a whole. Harry Potter is my childhood.

Thank you, JK Rowling.
Lord Stafford.