Home
›
Movies
Welcome to Harry Potter Forum! Below you will find many interesting threads and discussions. Enjoy.
Rik Mayall, cast as Peeves in 'Harry Potter and the Sorcerer's Stone', dies at 56
Actor Rik Mayall, who many may not remember as being cast and even working on Harry Potter and the Sorcerer's/Philosopher's Stone as Peeves the Poltergeist, died recently at the age of 56, his management has said. No footage as of yet featuring Mayall as Peeves has been released by Warner Bros. or any other avenues.
Mayall was best-known for the TV shows The Young Ones and Bottom, both of which he starred alongside Adrian Edmondson.
He was also in several other programmes including The New Statesman, The Comic Strip Presents and Blackadder.
The star was left seriously ill after a quad bike accident in 1998 which left him in a coma for several days.
But he was working until recently.
The story of how he was cut from the film is here: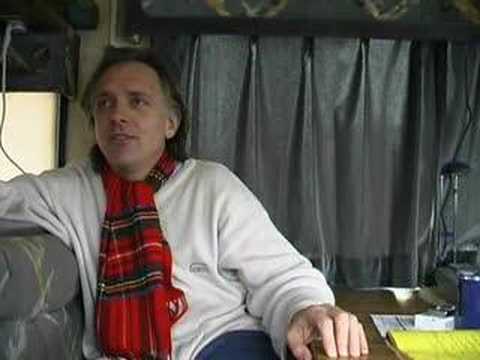 One day we will more than likely see his scenes ala what has been done with the Star Wars films deleted scenes coming out years and years later.