Home
›
General
Welcome to Harry Potter Forum! Below you will find many interesting threads and discussions. Enjoy.
James & Oliver Phelps at Supanova 2013. #Update 8.
Hey guys,
I'm currently uploading all the videos I took of the twins the other day. Because they're HD, youtube is being really slow in uploading them so I'm going to keep updating this post as they become available.
Talking about filming Fred's death: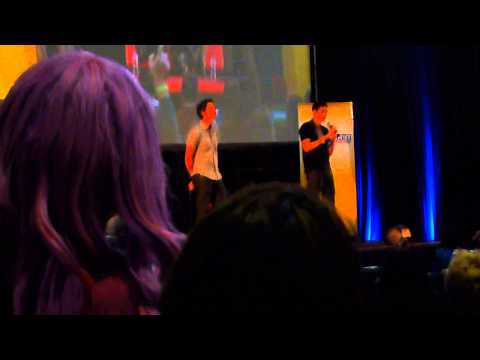 UPDATE #1: The weirdest thing a fan has ever asked them to sign: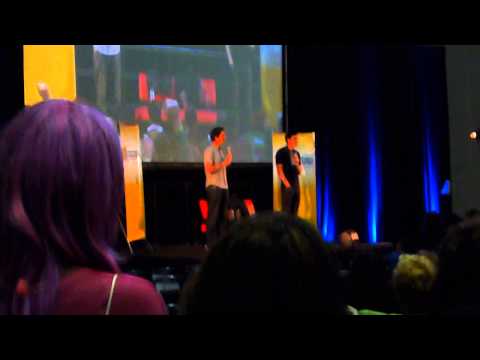 UPDATE #2: Best place they have visited: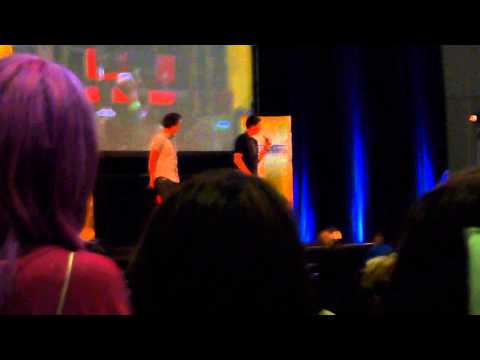 UPDATE #3: Talk about being cast in Hamlet: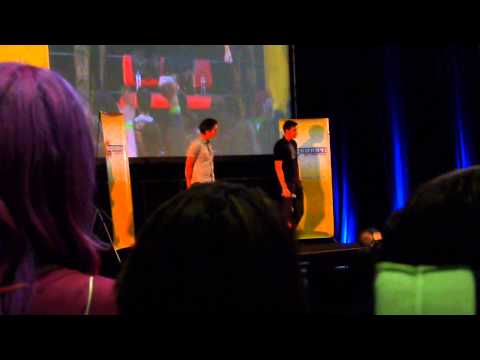 UPDATE #4: Did they have a crush on anyone on set?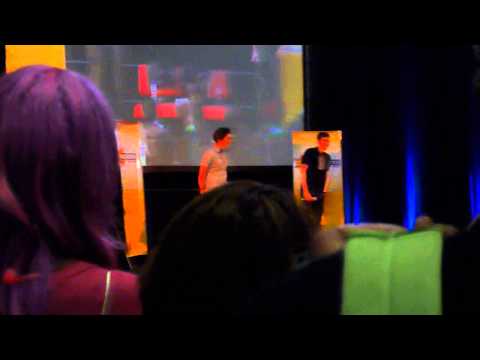 UPDATE #5: People they have been star struck by: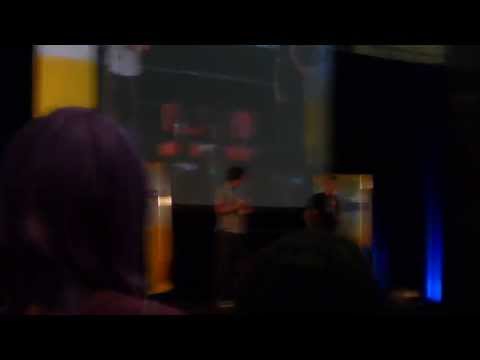 UPDATE #6: Most embarrassing moment on set: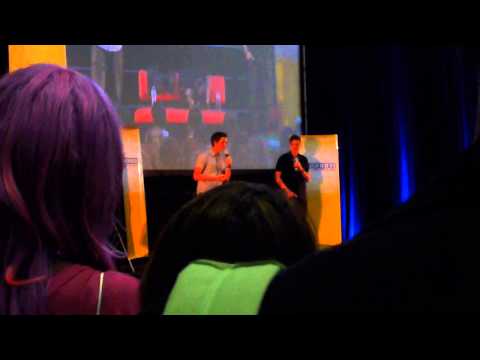 UPDATE #7: Answering an obsessed fan (pretty funny):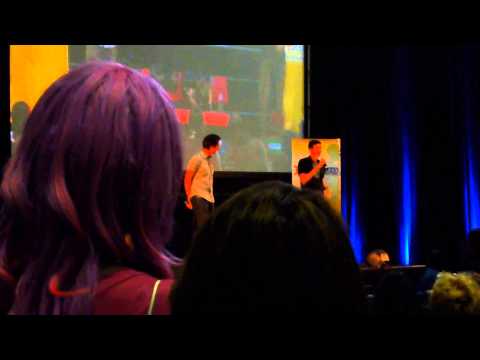 UPDATE #8: End of panel: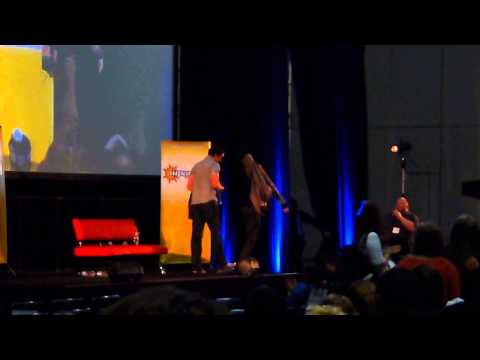 Post edited by Kranen on