Home
›
Movies
Welcome to Harry Potter Forum! Below you will find many interesting threads and discussions. Enjoy.
Nicolas Winding Refn's "Only God Forgives"
I know this trailer has been posted on HPF before, but seeing as the more times I watch it, the more stunned I am, I feel the need to make a thread for it. Sue me.
Plus, "Drive" was my second favorite film of 2011 and this honestly looks even better.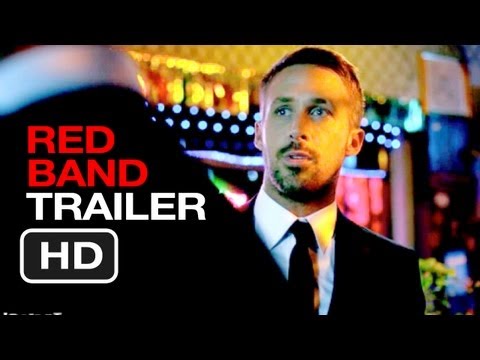 And this epic poster: