Home
›
General
Welcome to Harry Potter Forum! Below you will find many interesting threads and discussions. Enjoy.
2014 HP Ornament is now available at your local Hallmark stores!
I've been hunting for any kind of preview for this year's ornament (especially after seeing Rys cool preview earlier). I finally found a the first hint as to what it will look like...the actual picture was a little small so I enlarged it a little bit. The new ornament Dream book is do out soon, so I'm sure the Hallmark site will have a better picture then. The site I saw this at was listing the price for $27.95, but I think they're a secondary seller so hopefully the actual price will be a little lower.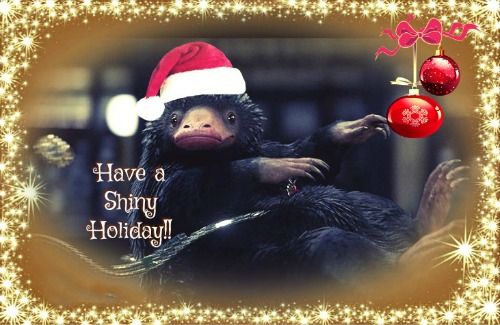 Post edited by phoenix1 on