Home
›
General
Welcome to Harry Potter Forum! Below you will find many interesting threads and discussions. Enjoy.
HP marathons on ABC Family
Zap2it has been posting an upcoming HP marathon on ABC Family. They've only gone through Sunday morning but it would be nice to see Deathly Hallows part 1 show up. But if it doesn't, it's still good to see them having one, it's been a while. I sure miss the all day Sundays when they'd run from SS to HBP.
Wed - 3/13
GOF - 4:30-8:00 pm
OotP - 8:00-11 pm

Thur - 3/14
OotP - 4:30-7:30 pm
HBP - 7:30-11:00 pm

Sat - 3/16
COS - 11:30 am-3:30 pm
HBP - 3:30-7:00 pm

Sun - 3/17
HBP - 8:00-11:30 am
If they add any more, I'll be sure to post it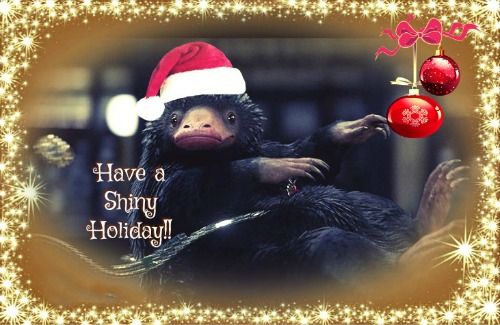 Post edited by phoenix1 on