Home
›
General
Welcome to Harry Potter Forum! Below you will find many interesting threads and discussions. Enjoy.
Carrie - October 2013 (TV Spot 1)
Based on the novel by Stephen King and a remake of the Brian De Palma move. The story is about a sheltered high school girl unleashing her newly developed telekinetic powers after she is pushed too far by her peers. Chloë Grace Moretz plays Carrie White while her mother Margaret is portrayed by Julianne Moore.
Watch the teaser trailer below: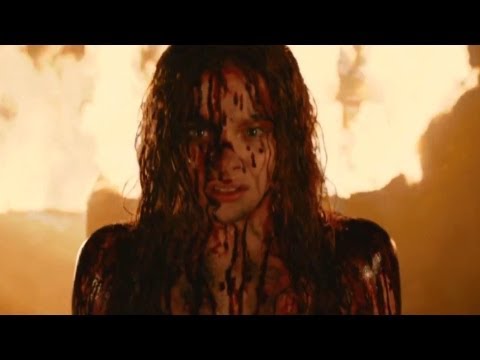 Post edited by Lord Stafford on