Home
›
General
Welcome to Harry Potter Forum! Below you will find many interesting threads and discussions. Enjoy.
@Richard....We're having a log in problems again.
Hey Rich, Cathy (Pensieve Seeker) got in touch with me at the SS forum, she said she can log on but can't post and was wondering if you knew what the problem might be...
Could you please ask Rich why, since Sept 9, I have been allowed to log in at hpf, but have not been allowed to post? Whenever I try to do so, it says "You don't have permission to do that" and I cannot fathom why this has been done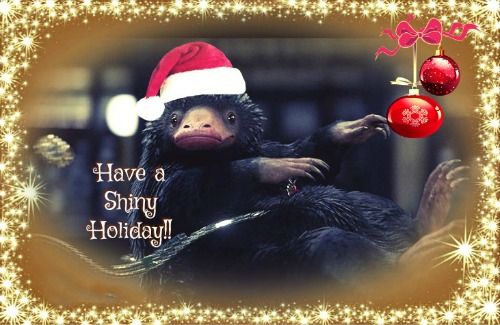 Post edited by phoenix1 on