Home
›
Movies
Welcome to Harry Potter Forum! Below you will find many interesting threads and discussions. Enjoy.
The Makeup of Mad-Eye Moody: New Pictures
Hey gang! I'm starting a new video series of new behind the scenes looks at the Harry Potter series and the first one just uploaded. I found lots of interesting photos of the design of Mad Eye Moody. Some hadn't been seen, some have and I thought I would share
It really gives a new insight into the way the characters were designed. Which did you like best?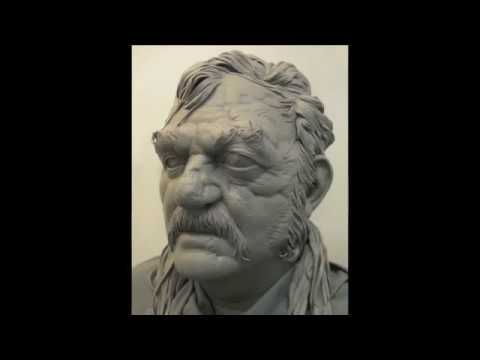 Anyways heres this one, and I am also going to upload some on the Goblins, Aunt Marge, Mandrakes, Peeves, The Ghosts, Hogwarts Portraits, etc. Just little things you might not have known about, or seen before. I've been linking up to lots of awesome inside sources so brace yourself for some awesome new stuff