Home
›
Books
Welcome to Harry Potter Forum! Below you will find many interesting threads and discussions. Enjoy.
Happy anniversary, Deathly Hallows
Today is the official release day of Deathly Hallows (I know there's another similar thread this is to celebrate the release day) I wasn't into the Potterworld then, but in the few years that I have been I've come to consider this my home...I've found so many new friends thanks to Harry
The members of the Mugglenet staff have recorded their thoughts and memories and they say it all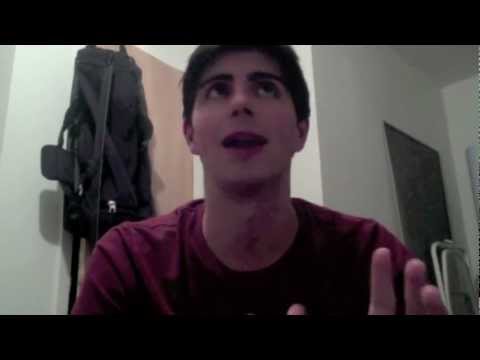 Here's to Harry...may he live forever!